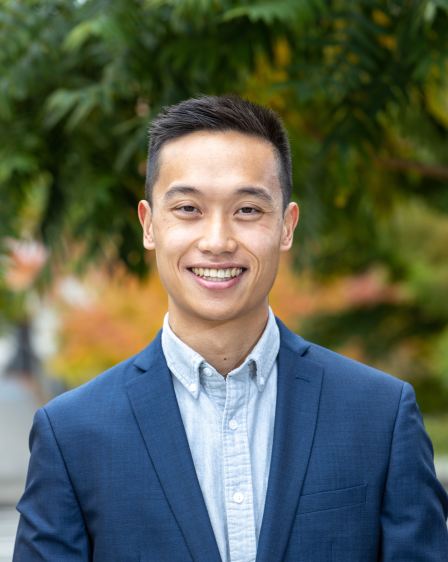 Projects
Here is a selection of some of my current and previous research projects. For a full list of publications, please see this page.
Investigating "Bad" Ads and Ad Targeting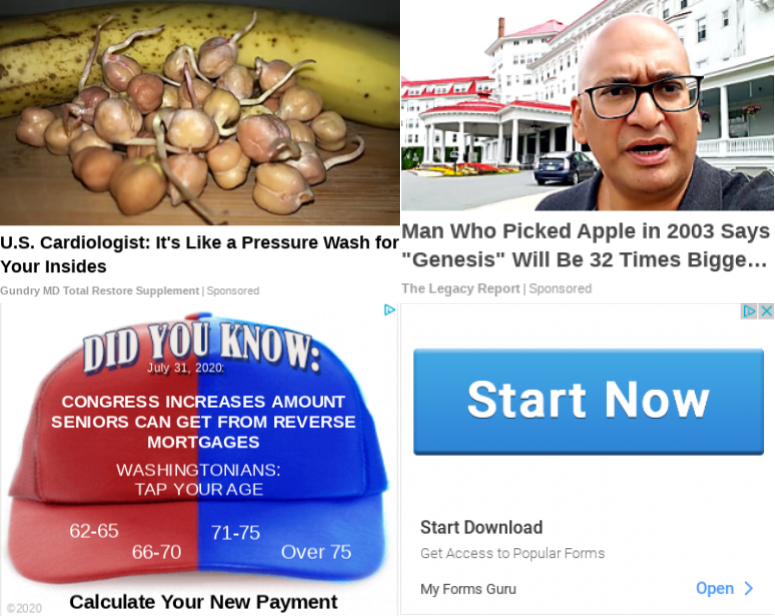 Various pieces of measurement infrastructure that we built for this project are available on GitHub, including adscraper, a Puppeteer-based tool for scraping display ad content from websites, and Ad Ecologist, a browser extension for observing header bidding auctions and scraping ad content from real users' browsers. More information and datasets are also available at badads.cs.washington.edu.
---
Multi-User Security and Privacy Issues in Smart Homes